You're invited to our Seasonal Lunch!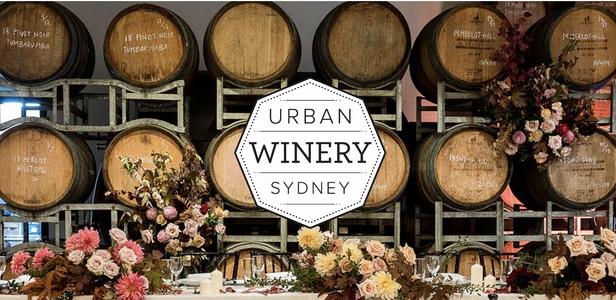 Urban Winery Sydney Chef X Winemaker Seasonal lunches are back!
Join us on Sunday 28th of May, 1pm-4pm, show casing Radish Events, with their chef Joseph Loayza, accompanied by A.Retief wines, with wine maker Alex Retief and their sustainable approach to cooking.
Chef Joseph Loayza has worked at celebrated Sydney venues such as Firedoor, Saint Peter, Cafe Paci, Bar La Salut and others.
Radish Events are on a mission to deliver boldly delicious food, with a sustainable approach to sourcing, cooking and service. This means their ethical business is 100% offset CO2 emissions, BCorp certified, ethically sourced, have a mission to zero waste all along with supporting local suppliers. It is because of our shared love for all things local, that we are so excited to team up with them.
We would like to invite you to come and enjoy a delicious three course lunch created with local food, carefully matched with A.Retief wines for just $180 per person.
Secure your place at our Seasonal Lunch table via the link below, for a beautiful afternoon amongst the barrels.
---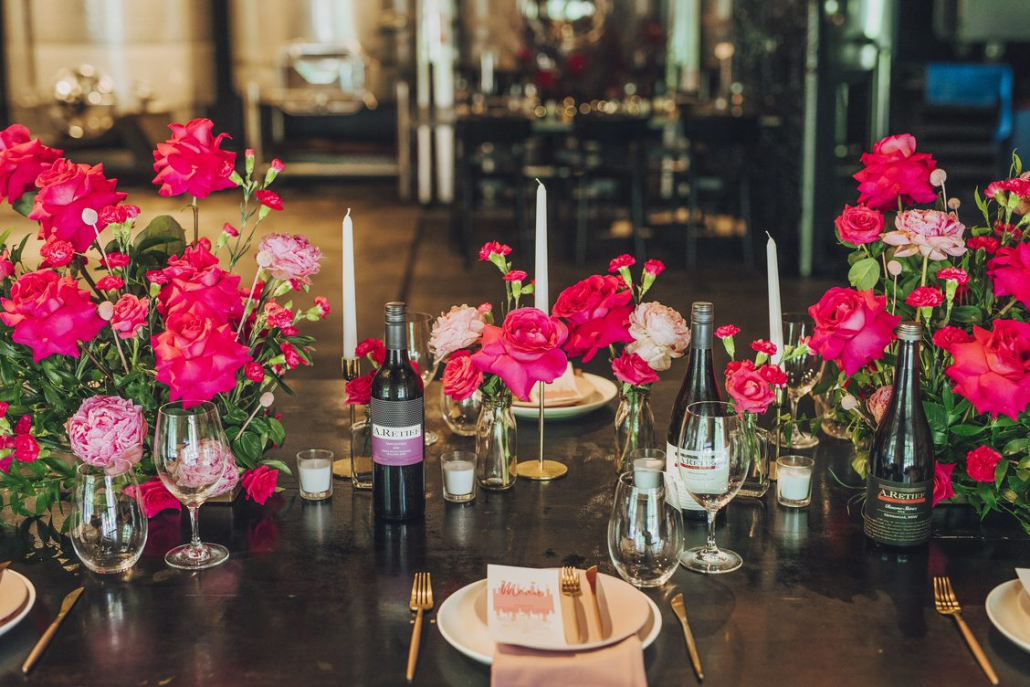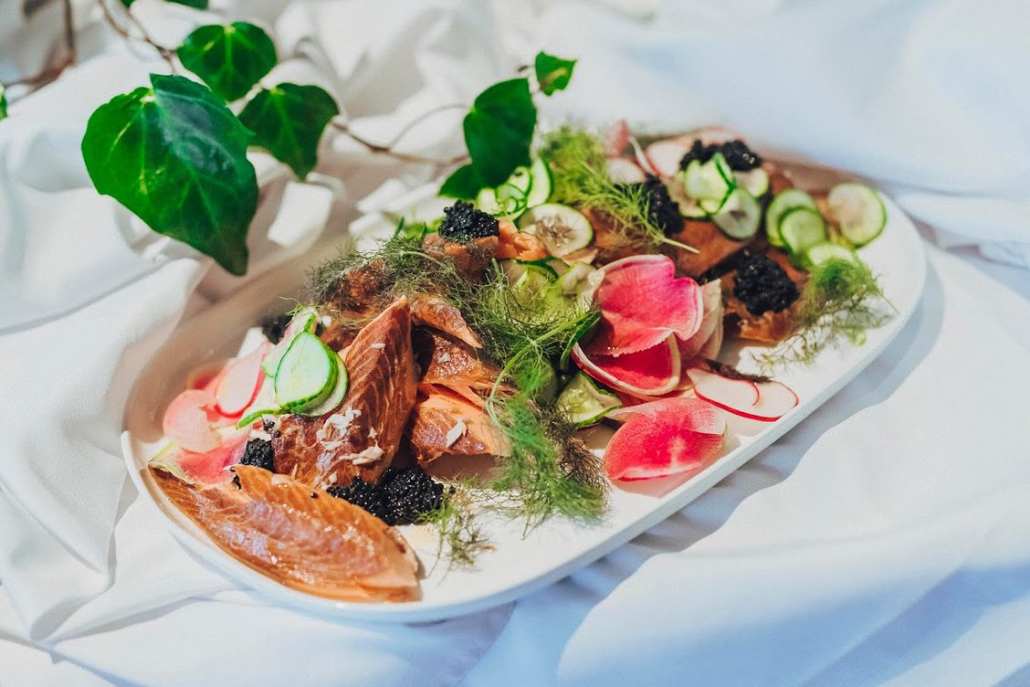 ---
Mothers Day!
Time to treat your Mum to something special…
Make your Mum's day extra special with a memorable experience of wine blending! On Sunday the 14th of May, 3pm-5pm, we are dedicating our monthly blending session to all the amazing mums out there.
Join us for a tasting of 6 beautiful reds with our winemaker, followed by the chance for your mum to blend and create her own wine all the while enjoying one of our delicious, shared cheese and charcuterie boards.
Furthermore if she would like to bottle her creation, then you'll also have the opportunity to purchase your own bottles of the blend, with a personalised label, made up professionally by our winemaker.
If you can't make the blending session, don't fret! We also have a special Mothers Day Tasting that day, 1pm-2pm, with our winemaker on hand to tell you all about the wines you'll be tasting throughout the experience.
---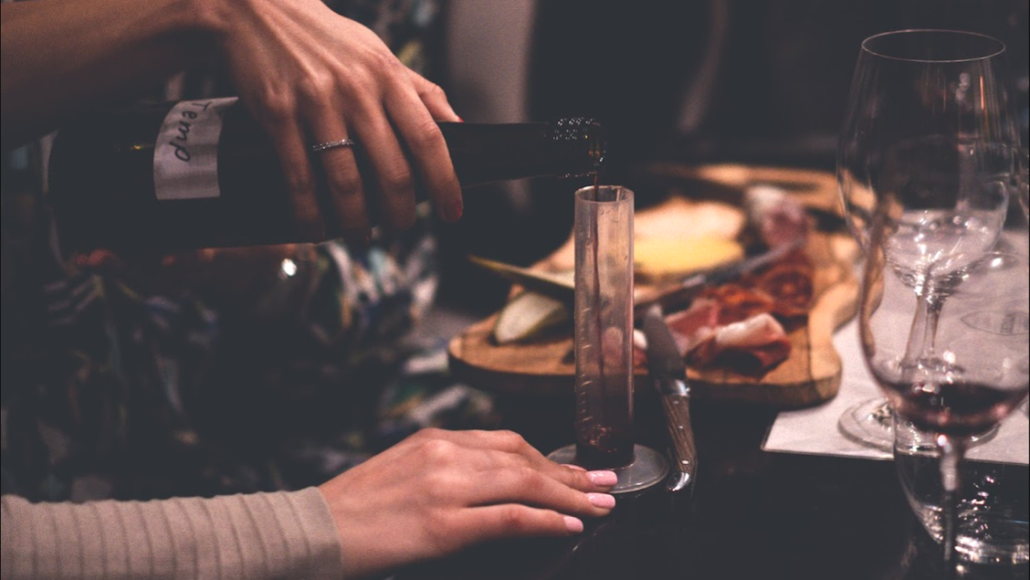 ---
Wine of the Month
The Easter Bunny has come early for all the adults this year, with our monthly wine being paired alongside a surprise, chocolatey twist!
So treat yourself, or a loved one, this year to our Easter package combining our delicious Petit Verdot along side a classic dark chocolate Lindt Easter Bunny.
2019 A.Retief Petit Verdot ~ Hilltops NSW
"Originating in the Bordeaux region of France and most often found in a typical Cabernet blend, Petit Verdot is a variety that every five years or so produces a wine that just has to be bottled by itself and shown off! Due to its long growing season and generally warmer vintage all round, 2019 was one of those years. Deep, dark purple in colour the wine has aromas of pot-pouri, violets and blueberries. The palate is lean and long, a blend of cardamon spice and dry fennel with blackberry jam and rich chocolate tannins building at the finish.
The perfect red wine for a cool night, a great movie and dark chocolate!
Red wine and chocolate – Everyone who has ever craved a rich chocolate block while drinking a glass of red are smarter than you think- Both red wine and dark chocolates are a rich source of antioxidants. Not only do they facilitate the removal of the accumulated toxins from the body but also lower the incidence of cell damage and infections in the body. In other words the more red wine you drink and chocolate you eat the better it is for you! Essentially it is resveratrol, the compound often associated with the health benefits of red wine, that is also found in cocoa and dark chocolate products"
~ Alex Retief, Winemaker ~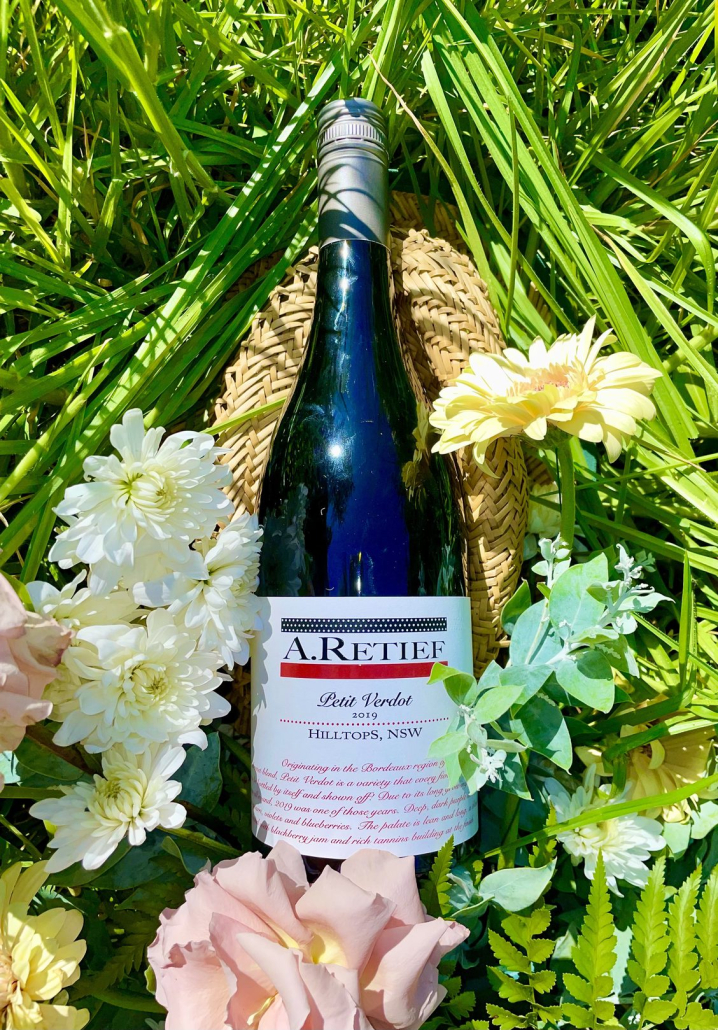 https://urbanwinerysydney.com.au/wp-content/uploads/2023/03/3.jpg
1080
1080
Anna
https://urbanwinerysydney.com.au/wp-content/uploads/2018/05/logo-200.jpg
Anna
2023-03-31 09:56:46
2023-03-31 10:01:40
You're invited to our Seasonal Lunch!