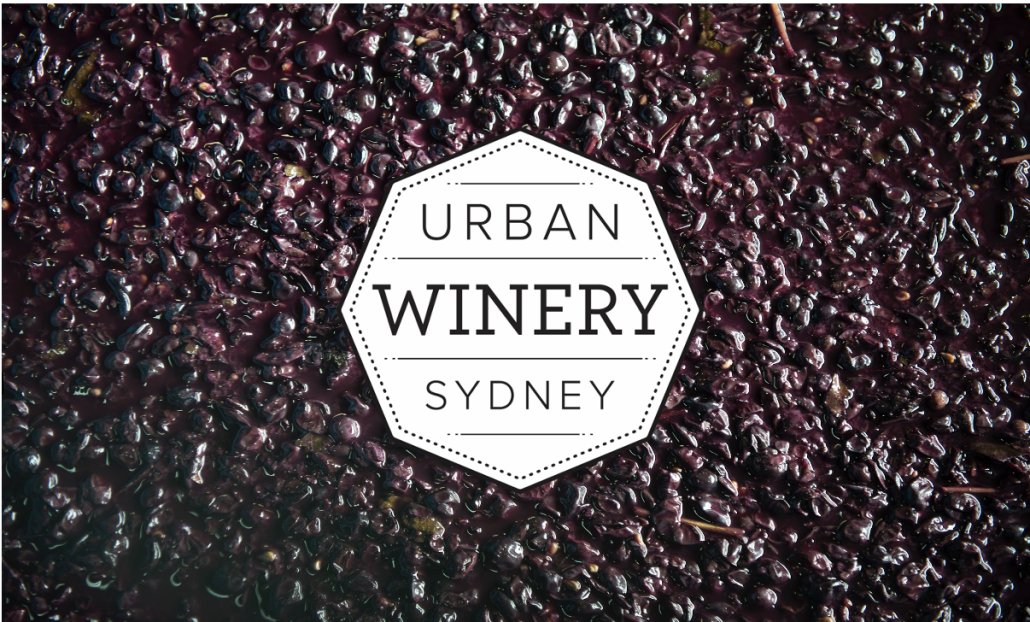 Harvest.
It's the ultimate time of year in a winery!
It's an exciting time to immerse yourself in the winemaking process.
The experience is a hands-on, fun, energetic and educational experience.
Surround yourself with the stimulating smells and sights of fermenting grapes permeating the winery as they begin the journey towards an elegant bottle.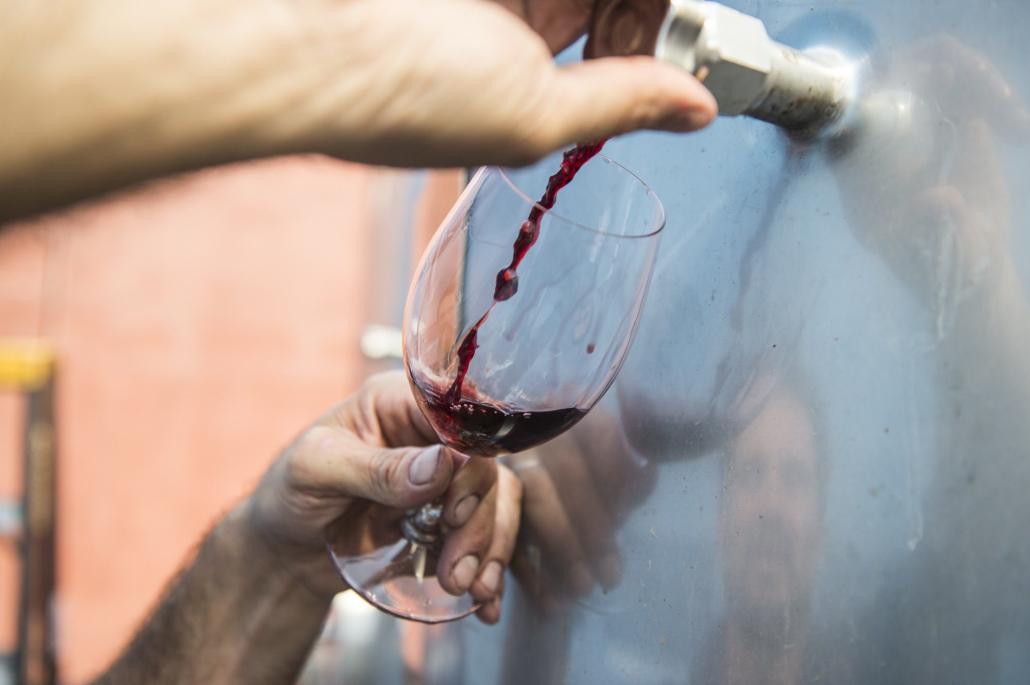 We'd like to offer you the chance to come and stomp our grapes, and join us in this crucial and fascinating stage of wine making.
Don't worry, it's not all work and no play!
Whilst stomping the grapes, you'll also be able to taste grape juice through its different stages of fermentation.
Enjoy a shared delicious cheese and charcuterie board and some of the A.Retief wine on offer. All the while, our excellent winemaker and owner of Urban Winery Sydney, Alex Retief,
will be accompanying you every step of the way – available to answer all questions and provide a friendly helping hand.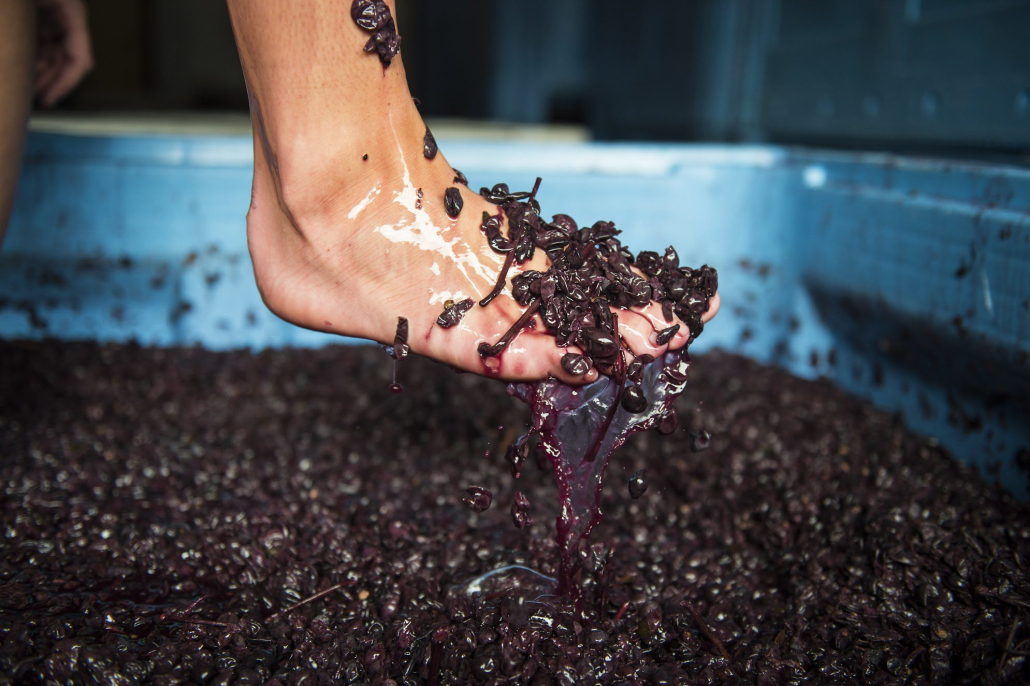 So, when does this all kick off?
Despite our grape stomping being a huge success every year, behind the scenes, the timing can be challenging.
We won't pick the fruit until the moment when the flavours have developed perfectly, and that moment varies based on sun, wind, rain and is always different.
So even though we can't yet give a specific date of when it all begins, it is almost guaranteed that there will be grapes in the winery for the last three weeks of March.
Please have a look into our public sessions below as we'd love to have you in our winery and into a vat!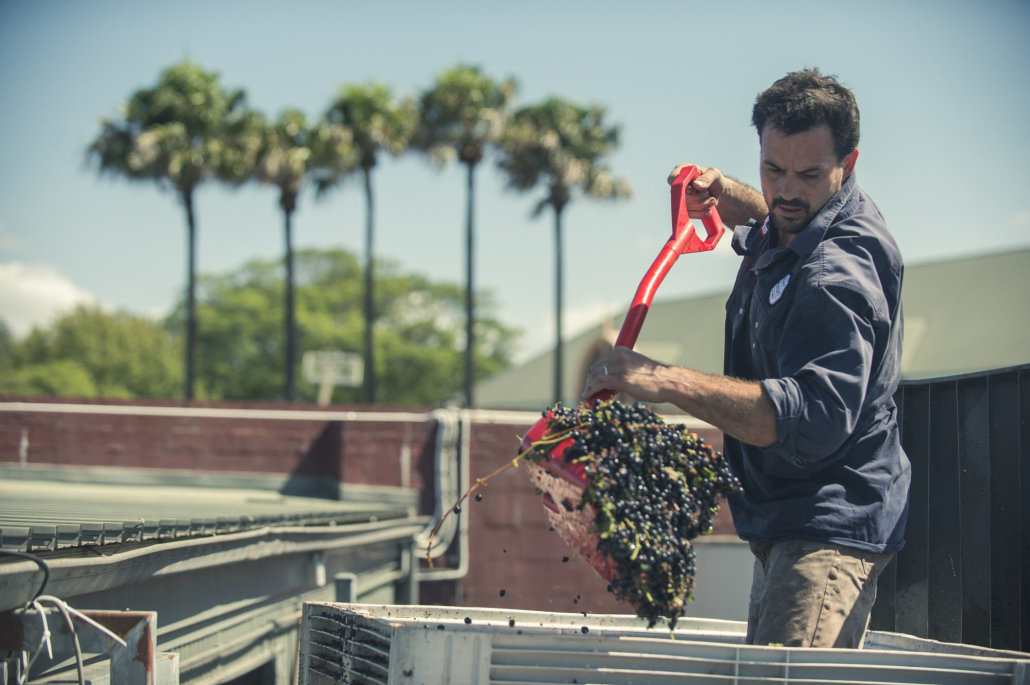 For groups of more than 10, we're also offering private group stomping sessions.
So if you're lucky enough to have 10 or more friends or would like to make it a special work team building event,
feel free to get in touch at enquiries@urbanwinerysydney.com.au and we'd love to give you a quote for your personalised package.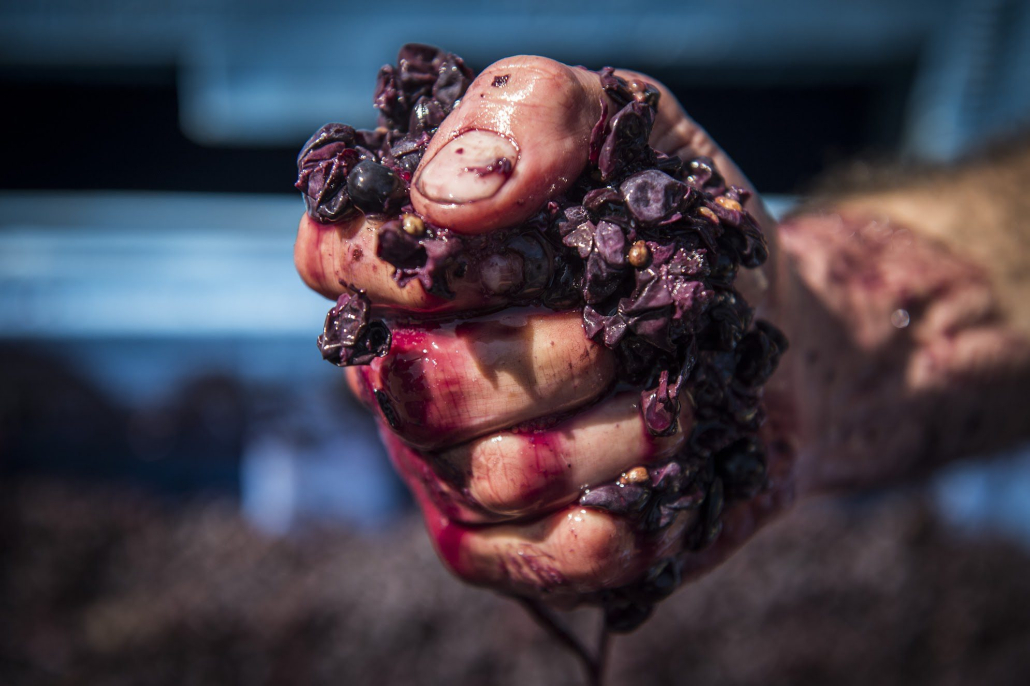 During March, we are still going ahead with our monthly public blending class to be held on Sunday, 12th March 2023 at 3:00 PM.
If you would like to join us for that it is also a great way to get involved in learning about wine.

We're so proud of where the winery is now and would love to share that with you – so hopefully see you soon so we can have a grape time together!
https://urbanwinerysydney.com.au/wp-content/uploads/2023/01/7d73b626-a1b6-137c-5f6c-2a6625857308.jpeg
1324
1989
Anna
https://urbanwinerysydney.com.au/wp-content/uploads/2018/05/logo-200.jpg
Anna
2023-01-31 09:33:02
2023-01-31 09:34:58
Grape Stomping 2023